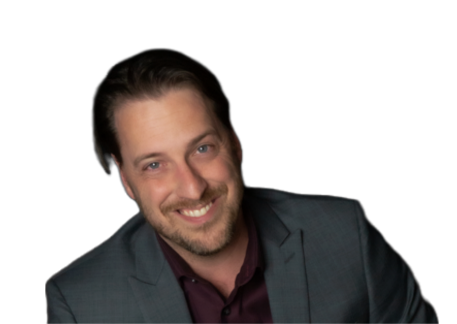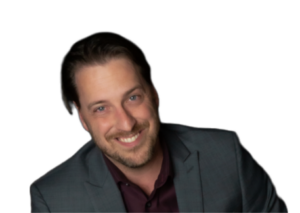 Business Strategy and Development
Solicitation Reviews
Request for Information (RFI)
Bid, No-Bid Process
Capture Management
Prime to Subcontractor
Cost and Pricing
Equitable Adjustments
Claims
Protests
Contract Administration
Post-Award Management
Government Acquisition Process
Federal Emergency Management Agency (FEMA)
Robert Wink is a seasoned professional with a diverse background that spans both public and private sectors. Currently serving as the Mobile Housing Program Manager at FEMA, he brings a wealth of experience to his role. 
His journey also includes a significant tenure within the government services in the following positions: Contracting Officer, Facilities Manager, Project Manager, and Program Analyst. He has been employed by the Federal Emergency Management Agency, Army Corps of Engineers and the Bureau of Engraving and Printing. He is medically retired from the Army, serving fourteen years in multiple positions. 
Additionally, he ventured into entrepreneurship, owning and consulting for three different commercial businesses since 2018. These businesses are GovCon Consulting, Landscaping, and Marketing, where he honed his skills in photography and videography.
His educational background is equally impressive, with a Master of Science in Health Science with a concentration in Emergency and Disaster Management from Trident University International (2010-2012) and a Bachelor of Business Administration in Marketing from Columbia Southern University (2006-2010).
Robert holds numerous certifications, including Project Management Professional (PMP), Federal Acquisition Certification – Contracting Level III, Federal Acquisition Certification – Contracting Officer's Representatives Level III, Demonstrated Senior Logistician – SOLE, and FEMA Professional Development Series. He is also a licensed Real Estate Broker/Sales Agent in Texas and holds certifications as a Certified Real Estate Investment Planning Specialist (CREIPS), National Commercial Real Estate Advisor (NCREA), Military Relocation Professional (MRP), Texas Residential Leasing Specialist (TRLS), and Short Sales and Foreclosure Resource (SFR®).
In addition to his achievements, Robert is also an accomplished author with published books, including "Secrets to Noncompetitive Government Contracts" and "Small Business Starter Guide to Federal Government Contracts and Searching for Solicitations." His comprehensive expertise and dedication make him a standout professional in his field.