Ashley has been helping companies navigate the government marketplace for more than 13 years. She has helped 650+ clients win more than $175 million in government contracts. She specializes in pre-solicitation engagement, relationship building, simplified acquisition, and subcontracting strategies.
Ashley's approach to contracting is data-driven and focuses on the implementation of systems and processes to execute an effective capture strategy. With experience as a PTAC/APEX Accelerator Counselor, Ashley is well-versed in the challenges businesses face in the marketplace and dedicates over 100 hours each year to accredited government contracting training.
Additionally, Ashley is a VA-Certified Veteran Assistance Counselor and a federal sales strategist. She has assisted her clients through the complexities of obtaining certifications such as SD/VOSB, ED/WOSB, MBE, DBE, HUBZone, and the 8(a) business development program.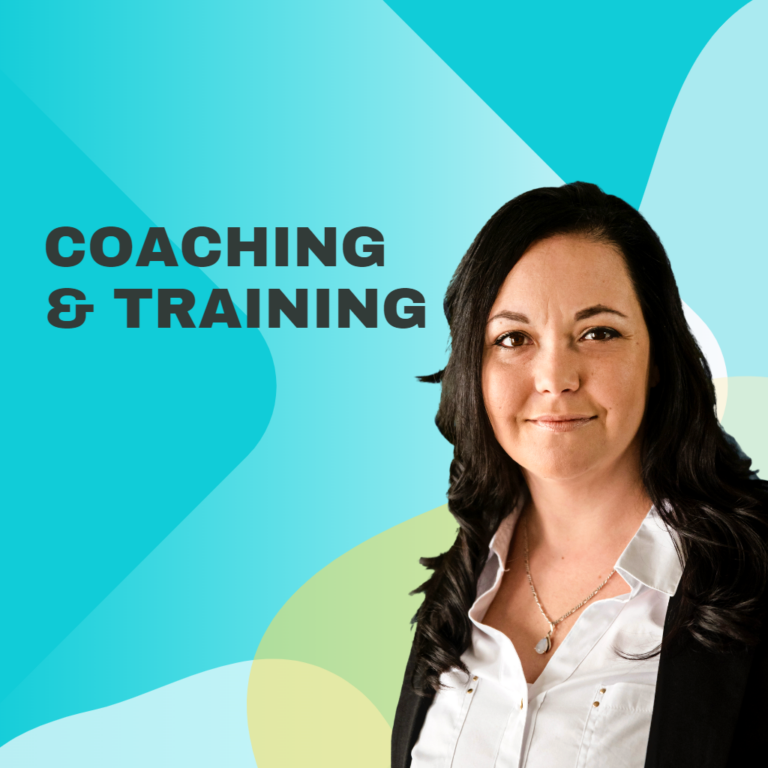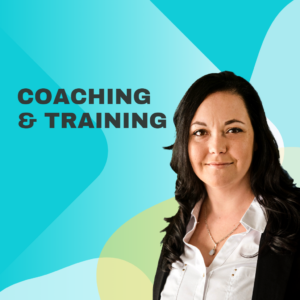 Per diem coaching is perfect for anyone who just needs help here and there, without a subscription or long-term commitment. Ideal for document review, certification questions, SAM issues, and more!
Ashley Duwel + Federal Access
As of January 2023, Ashley Duwel has joined the Federal Access team, as an RSM Federal Certified Coach. There are three tiers of coaching available with access to their on-demand training, as well as hundreds of guides, resources, and templates to use in your procurement strategy. Whether you are new to the market or have been at it for decades, Federal Access is a trusted resource among government contractors of all types and sizes.
RSM Federal's government contracting program, Federal Access, provides comprehensive resources and coaching support to help boost your skills and win more contracts.
Here are some of the features:
Strategy Playbooks
Game Changers Podcast
100+ Government Templates
Step-by-Step Strategy Guides
The Government Sales Manual – Digital
Featured / On-Demand Webinars
Inner Circle – Live Monthly Q&A
On-Demand Training Videos
Email Support
Dedicated Business Coach
Monthly/Biweekly/Weekly Strategy Sessions
Phone Support

 
Robert Wink is a seasoned professional with a diverse background that spans both public and private sectors. Currently serving as the Mobile Housing Program Manager at FEMA, he brings a wealth of experience to his role. 
His journey also includes a significant tenure within the government services in the following positions: Contracting Officer, Facilities Manager, Project Manager, and Program Analyst. He has been employed by the Federal Emergency Management Agency, Army Corps of Engineers and the Bureau of Engraving and Printing. He is medically retired from the Army, serving fourteen years in multiple positions.