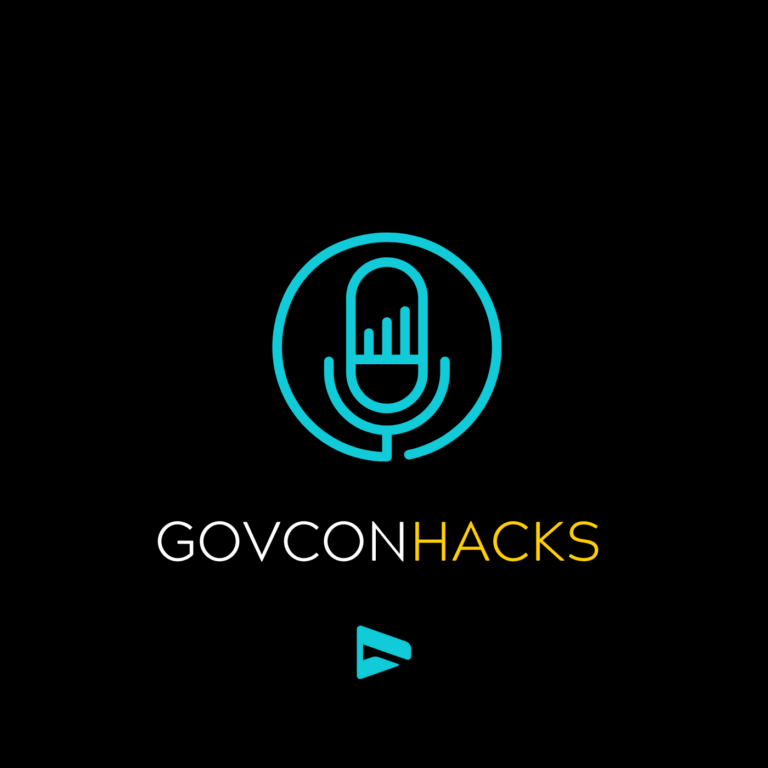 We're excited to announce the launch of our new podcast, "GovConHacks with Ashley Duwel", a series dedicated to helping small to midsize businesses succeed in the government contracting space. Ashley Duwel brings more than a decade of experience assisting over 500 businesses in securing more than $100M in government contracts.
In each episode, Ashley and special guests with unique insights will share invaluable tips, strategies, and insights on how to navigate the complex world of government contracting. We will cover a range of topics, including how to identify opportunities, develop winning proposals, build successful relationships with contracting officers, and more.
Whether you're a seasoned government contractor or just starting out, "GovConHacks with Ashley Duwel" is the go-to podcast for all your government contracting questions and needs.
Stay tuned for the official launch, and subscribe to our community and YouTube Channel to receive updates on new episodes and exclusive content. Don't miss out on the opportunity to take your business to the next level in the government contracting space!
If you're a business leader or industry expert looking to share your knowledge and experiences with a wider audience, we invite you to schedule a guest appearance on our podcast. Our podcast provides a platform for insightful discussions on a range of business-related and government contracting topics, and we believe that your unique insights and experiences can help educate and inspire our listeners. By joining us as a guest, you'll have the opportunity to share your expertise, connect with new audiences, and potentially gain valuable exposure for your brand or organization. So why wait? Click the button below today to schedule your guest appearance and share your knowledge with our listeners!