Capability Statements that Fit Your Brand
Are you tired of cookie-cutter capability statements? Maybe you don't know how to "sell yourself" or articulate value to government prospects? 
Some firms charge an inflated amount for capability statements that you cannot edit. GovConHacks gives you the freedom to edit your customized your capability statement, so it fits your company's unique brand image and is able to grow with your business. We have multiple options to choose from, varying from DIY templates to in-depth content assistance to effectively communicate value to your government buyers and targeted prime contractors. 
Or Get Help with Custom Options
Browse our custom capability statement offerings to discover the one that's right for you, depending on how much assistance you need – our team is here to provide 1:1 assistance.
Reach Out for GovCon Assistance
Need help securing more government contracts? Tell us how we can help!
Download Duwel Dev's Capability Statement
Want to look at an example? You can download ours for free. It'll give you some ideas on how to format an effective capability statement. Plus, our capability statement has all the relevant sections you need to satisfy federal government agencies.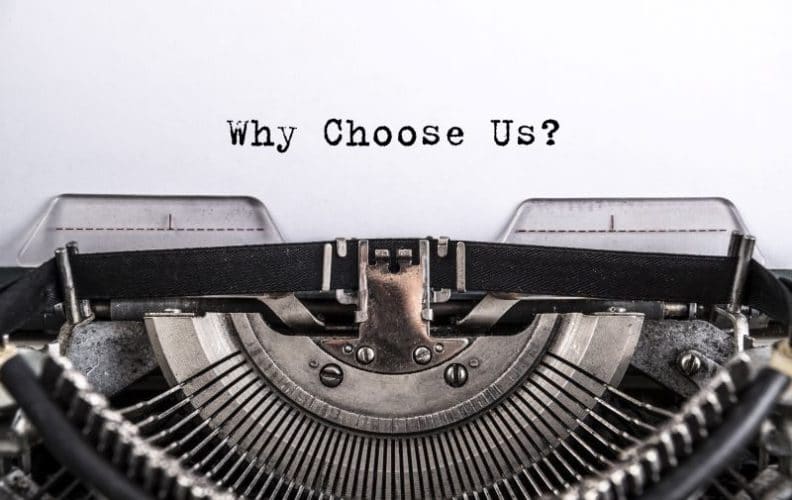 "Ashley provided great feedback on improving our company's capability statement. The information and examples provided were verify insightful on how the improvements would help with marketing and sales."
Ashley Duwel provided a clear roadmap in my government contract journey. She assisted with market research, capability statement and business cards with QR code that links to capability statement. My experience has been phenomenal as Ashley is unselfish sharing other professional resources to take your business to the next level. I look forward to a long lasting professional relationship.
"Ashley was very thorough and very insightful about the process to get government contracts. I look forward to us working together as we navigate through the SBA and government contracting process. "
"Ashley was wonderful. She has led me in the right direction with what I need to be successful with government contracting."
"I've never been disappointed each time I meet w/ Ashley. She definitely understands the struggles of small businesses (SBs) and is willing to do her part to alleviate the stresses SBs encounter daily."
"Extremely knowledgeable on government contracts, very patient, and dedicated to helping small business owners to have success in government contracting."