What's GovConHacks all about?
Procurement Readiness & Strategic Marketing SMEs
GovConHacks is exactly what it sounds like—hacks to help you thrive in the government contracting marketplace. GovConHacks began life as a humble hashtag on social media. Its creator, Ashley Duwel, wanted to share her knowledge about GovCon with small businesses trying to get ahead in the industry.
Since then, GovConHacks has become much more than a hashtag. It's become a central hub for government contractors to learn and grow and seek help with their strategies. Our community is a safe space for industry experts and contractors alike to share ideas and collaborate. 
Here at Duwel Dev, LLC, our experienced team assists business owners with all things related to government contracting, though we specialize in helping you develop your internal systems and processes for the GovCon space.
Maybe you're new to the marketplace. Maybe you don't have a business development team. No matter which situation you're in, we're here to help any way we can. Marketing, certifications, data analysis, web development—all these services and more are waiting for you at GovConHacks.
Click below to uncover the rest of GovConHack's story.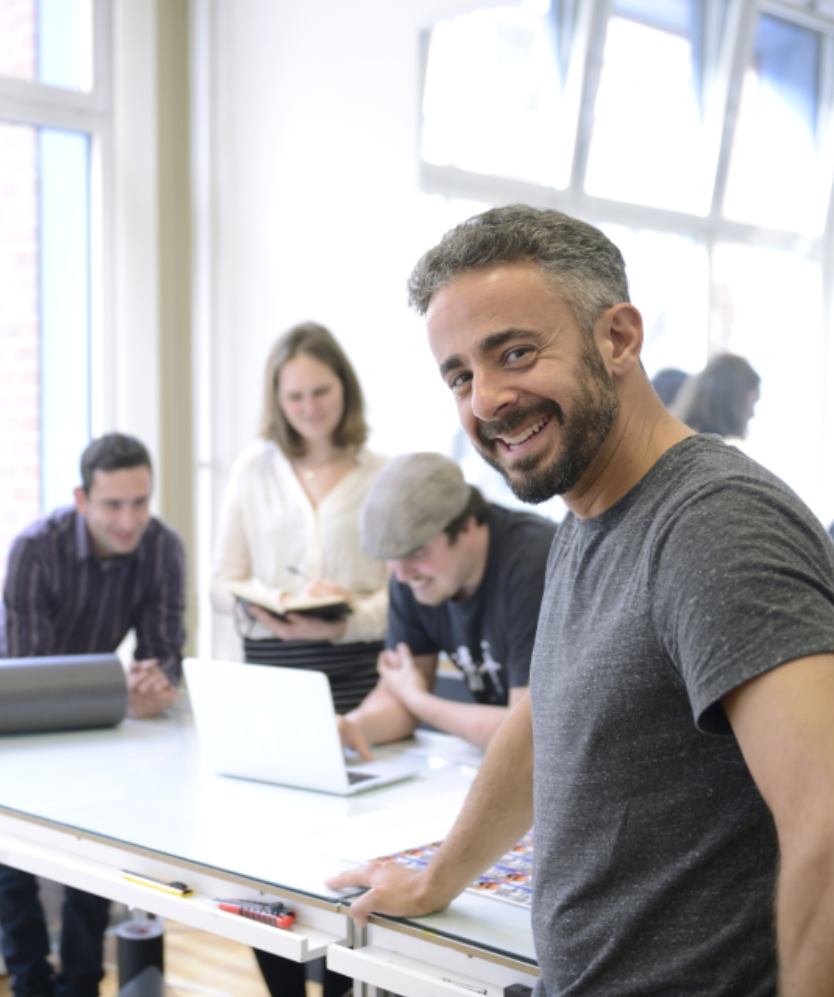 Sign Up to Join Our Free Community
Want the latest from GovConHacks and receive invitations to our events? Be the first to hear about industry news, special promotions, live events and more. Sign up now—our community is free-forever!
Download These Resources for Free
Our number one priority is helping you become a GovCon guru. That's why we offer downloadable PDFs completely free of charge. Browse our collection below to start securing more government contracts today!
B2G Sales Strategy Checklist
Securing a new contract can make months, if not years. It shouldn't have to take that long. Speed things up by following our six steps to procurement readiness. We boil down the procurement process into simple, easy-to-follow steps that can score you more government clients.
Writing a capability statement is harder than it looks. Sometimes, an example is all you need to get started. Duwel Dev's capability statement is available as a free PDF so your business has a credible, professional template to work from. Our statement meets all the requirements that government agencies are looking for.
Are you new to government contracting? Then this is the resource for you! This document provides a high-level overview of what the first year typically looks like for small businesses entering the GovCon marketplace. This timeline will give you an idea of what to expect so you can plan your next steps accordingly.
Strategic Support for Government Contractors
Check Out Our GovCon Services
The world of government contracting can be hard to navigate. Whether you're new or a GovCon pro, it helps to have someone guide you along the way. GovConHacks offers multiple tiers of coaching and training to fit your unique budget. Gain access to strategy sessions, online workshops, monthly packages and more. You can even book a one-on-one consultation with Ashley Duwel herself!
Never written a capability statement before? Don't worry—we're here to help! We offer professional custom templates at a reasonable price. The best part is, you're free to edit the templates however you want. You can request an editable PDF or Canva file to ensure the capability statement aligns with your company's unique brand image.
Save yourself the hassle—we'll dig up all the data for you. We provide the most current federal spending reports so you can keep a finger on the pulse of future potential buyers. Our library includes a general overview of the previous year as well as data organized into their respective industries. Get an inside look at what's happening in engineering, construction, transportation and more.
Before securing your first contract, you have to be ready to step onto the field. GovConHack's Procurement Readiness Bundle provides all the support you need to gain a strong foothold in the GovCon marketplace. After the initial meeting, we'll walk you step by step through the procurement readiness process so you can send introductory emails to government agencies with confidence.
Monday.com is our favorite business management platform. As a proud partner, we can confidently say that Monday has drastically improved our workflows. The platform is a useful tool for government contractors, too. With monday.com, you can monitor outreach efforts, filter government data, communicate with team members and more.
A well-crafted website is crucial for attracting government agencies. With more than 25 years of experience, our web developers can design custom website layouts, from a simple landing page to a website with six pages or more.
Your business needs an eye-catching landing page, designed for your prime vendor and government customers. It's the initial touchpoint for many agencies, so it has to make a solid first impression. We'll tell you what information should go on the landing page and how to phrase it. Then, our web developers will create the page for you!
Check out our latest videos!
Government Contracting Events Board Overview
In this short video, we'll give you a high-level overview of how to use our government contracting events board in your federal engagement and contracting strategies. We collect Industry Days, Match-Makers, Contractor Education, Agency-Hosted, Meet the Pr
The Value is Being Found When and Where They're Looking
It used to be that a small business owner skipped the Dynamic Small Business Search (DSBS) completely. Now, they're adding their business, just not finishing the key elements to ensure they're appearing in search results. If a buyer searches for your prod