Custom B2G Business Cards
Make it EASY for your customers to do business with you!
Our government-friendly business cards are professionally designed and shipped right to your door. All designs include the following (front and back):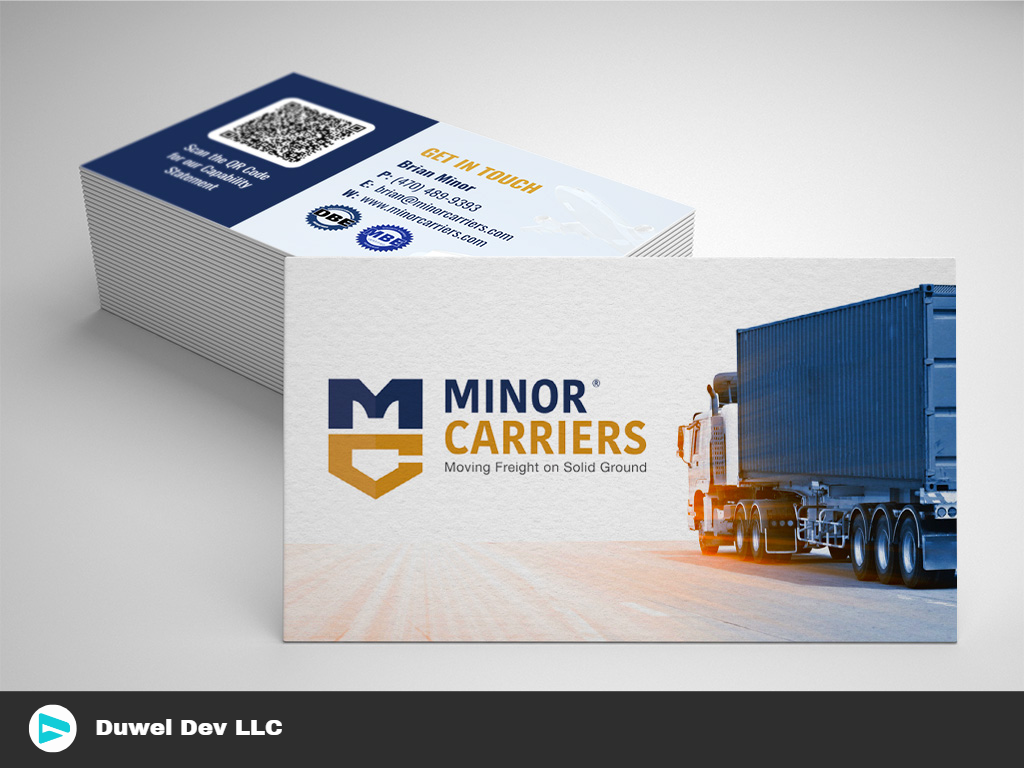 LinkedIn Business Page Optimization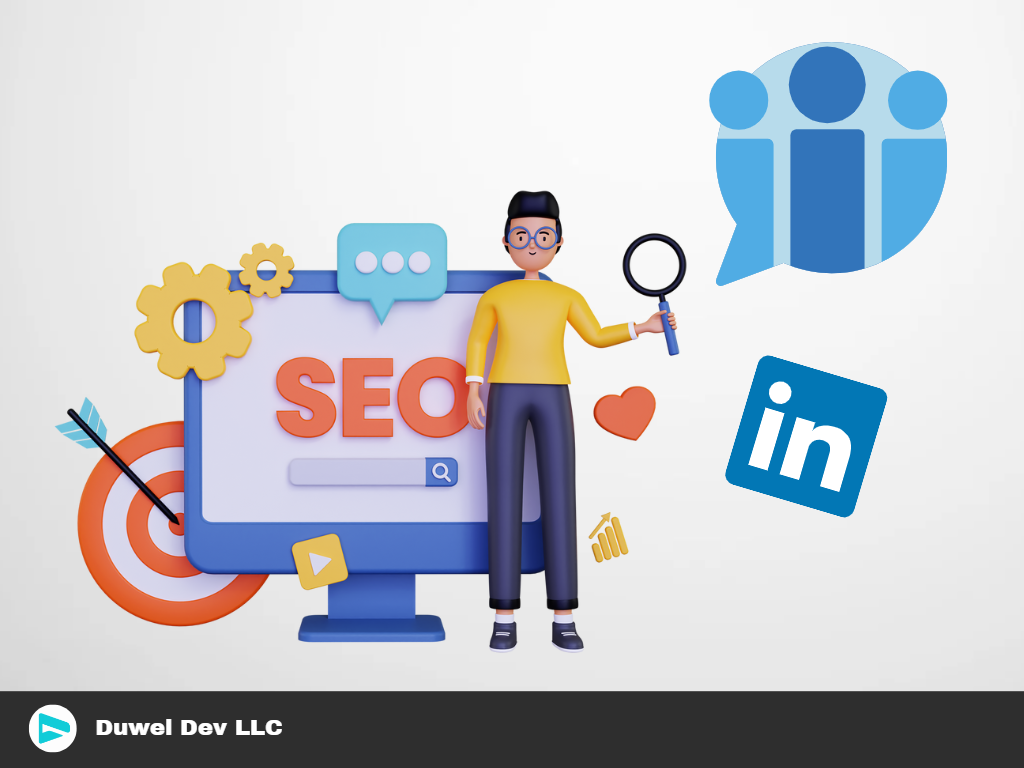 If you are targeting the federal government, LinkedIn is the only social media platform utilized consistently by government and acquisition professionals. 
Our optimization services will ensure you are not mulling over questions like: 
What keywords do I use on my profile? 
How do I ensure to get noticed? 
How can I increase my visibility? 
What should my description read? 
Our B2G marketing professionals will hold a kick-off meeting to understand your business, assist in creating dynamic and compelling profile content, custom-design your header, then execute your business page optimization tailored to the government marketplace.