GovConHacks is here to make government contracting easy. As a brand of Duwel Dev, LLC, GovConHacks was created to assist businesses new to government contracting or simply need a little help managing their internal processes. We're also here to provide growth opportunities for businesses that lack an internal business development team.
GovConHacks started off as a hashtag. Ashley Duwel, Founder and CEO of Duwel Dev, LLC, aspired to help business owners by posting government contracting tips on social media. Through the hashtag, Ashley discovered just how many businesses need help with government contracting. That's when she decided to launch the GovConHacks brand.
Ashley is backed by a team of marketers, data analysts and web developers with many years of experience in the government contracting field. We combine digital resources with personal coaching to help businesses secure contracts and expand their client base. Our services include data analysis, marketing, sales planning, certification assistance and more.
Ashley Duwel,
Founder of GovConHacks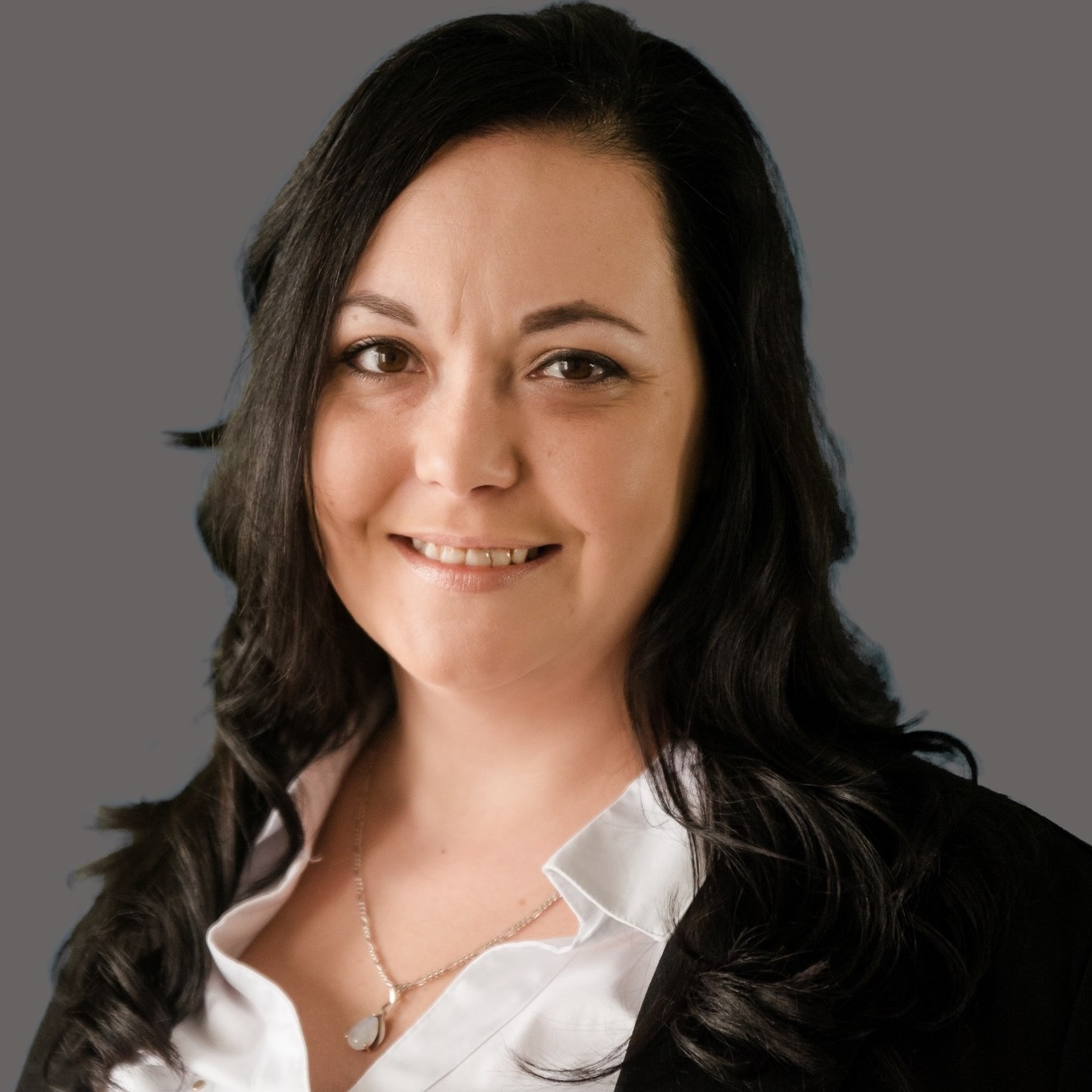 Ashley is a Business-to-Government (B2G) SME and an advocate for small businesses with more than a decade of experience mentoring over 500 small businesses, guiding them from registering their business in their state up to winning their first contract.
To date, those businesses have gone on to win more than $100M in government contracts. 
She focuses on your business's core foundation, reducing or eliminating risk for misallocation and margin of error by solidifying relationships with prospective buyers without dependency on solicitations.
Our mission is simple. We strive to explain government contracting in a way that's easy for everyone to understand. We believe simplifying the process will increase the success rate for businesses that want to partner with prime vendors and government agencies. From outreach to utilizing capability statements effectively, we'll stand by your side every step of the way.
We won't just give you a product and leave. GovConHacks is dedicated to helping your team expand its knowledge about government contracting systems and processes. Our website is an ongoing resource designed to help businesses grow their number of contracts with government agencies. Learn how to succeed in government contracting through our blog, podcast, newsletter, Facebook group, and free downloads.
GovConHacks is open to anyone who's interested in learning more about government contracting. We're especially passionate about helping small businesses get off the ground. We know how frustrating it can be to wait years before securing your first contract. We give small businesses all the tools they need to gain traction and make a name for themselves in the industry.
Reach Out for GovCon Assistance
Need help securing more government contracts? Tell us how we can help by completing our contact form.
Three Key Principles that Guide Our Way