Unleash Your Brand's Potential with Custom Logo Design
A logo is more than just a pretty image—it's the visual cornerstone of your brand. Tailored specifically to new businesses, our logo design service focuses on creating a unique, memorable symbol that encapsulates your brand's essence. Stand out in the competitive marketplace and make an impactful first impression with a logo that speaks volumes, all while being as efficient as it is effective.
Features
Custom Design: No off-the-shelf templates here. Our graphic designers will create a logo that is 100% unique to your business.

Industry-Focused: Given your niche in public and private sectors, we focus on designs that communicate credibility and professionalism.

Multiple Revisions: We offer up to three rounds of revisions to make sure the logo is just right.

Scalability: Receive your logo in multiple formats, ensuring it looks crisp whether it's on a business card, a billboard, or a browser tab.

Timely Delivery: Your time is money, especially when navigating the labyrinthine world of government contracts. Expect your final design within 7-10 business days.

Ownership Rights: The final design is yours, including all the legal rights that come with it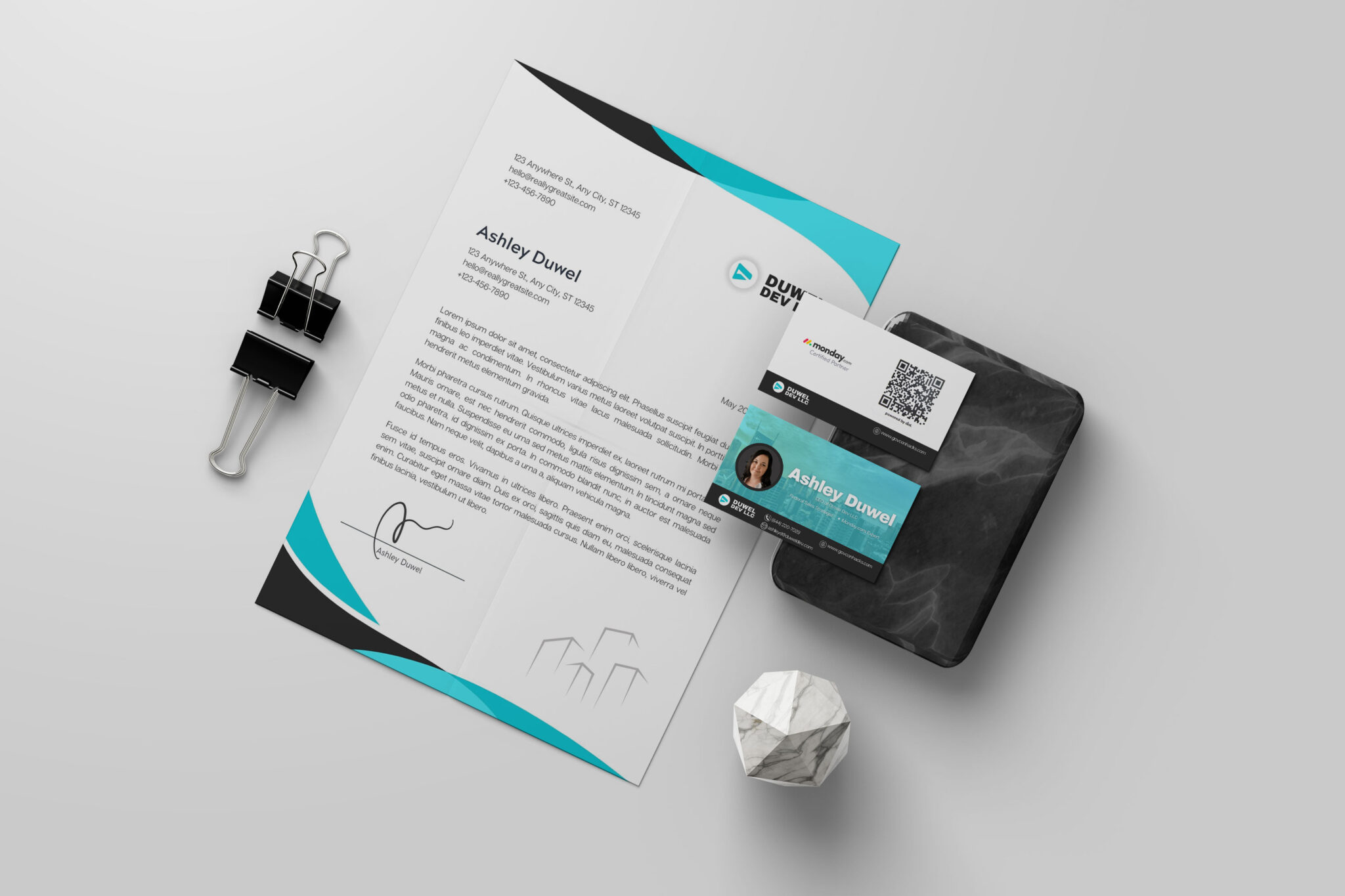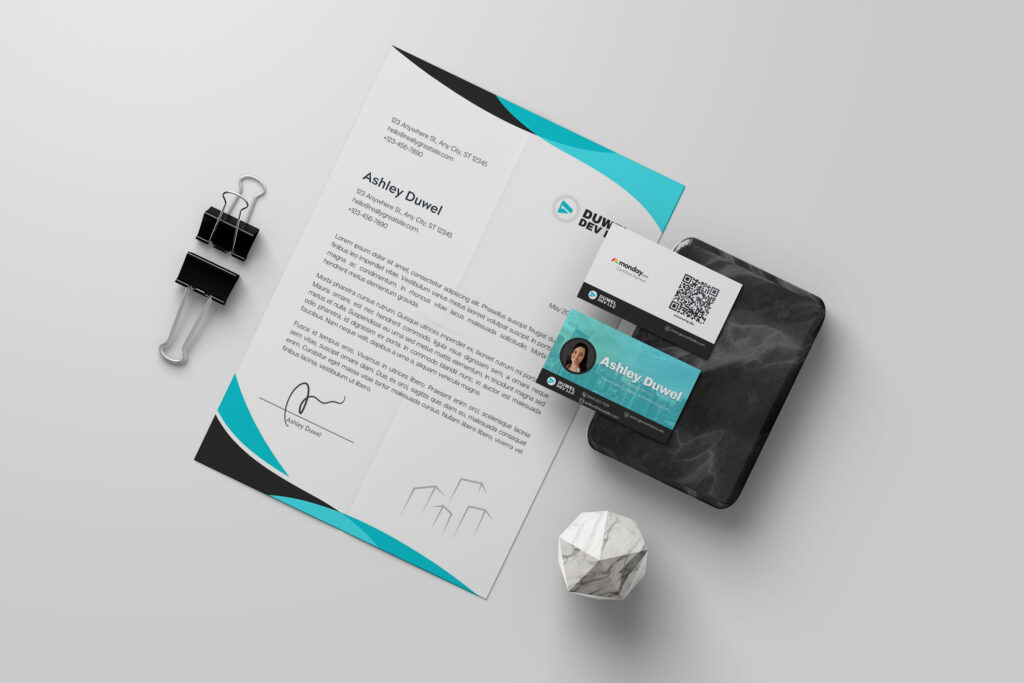 Benefits
Enhanced Brand Recognition: Make your brand instantly recognizable in a sea of generic government bids.

Professional Appeal: A well-designed logo adds a layer of professionalism to your proposals and presentations.

Streamlined Identity: A single, consistent logo can simplify and unify all of your branding materials, helping you work smarter, not harder.
"Ashley Duwel provided a clear roadmap in my government contract journey. She assisted with market research, capability statement and business cards with QR code that links to capability statement. My experience has been phenomenal as Ashley is unselfish sharing other professional resources to take your business to the next level. I look forward to a long lasting professional relationship."
"Ashley provided great feedback on improving our company's capability statement. The information and examples provided were verify insightful on how the improvements would help with marketing and sales."
"Ashley was very thorough and very insightful about the process to get government contracts. I look forward to us working together as we navigate through the SBA and government contracting process. "
"Ashley was wonderful. She has led me in the right direction with what I need to be successful with government contracting."
"I've never been disappointed each time I meet w/ Ashley. She definitely understands the struggles of small businesses (SBs) and is willing to do her part to alleviate the stresses SBs encounter daily."
"Extremely knowledgeable on government contracts, very patient, and dedicated to helping small business owners to have success in government contracting."