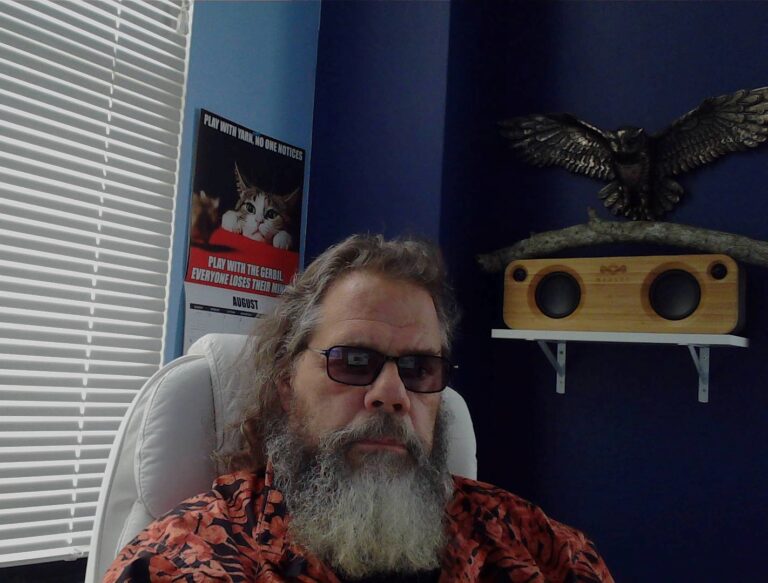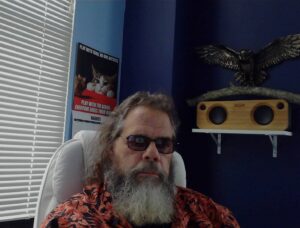 Certifications
Capture Planning
Agency Engagement & Relationships
Subcontracting Strategy
Targeted Marketing 
Market Research 
Evaluating Opportunities 
Government Systems (SAM, DSBS, DIBBS, etc.)
Anthony D'Attore is a seasoned professional with a passion for helping businesses thrive in the complex world of government contracting. With a career in government contracting spanning over a decade, Anthony has assisted more than 1,200 businesses in collecting over $750M in government contracts. 

Since 2008, Anthony's primary focus has been coaching small businesses in federal procurement. His talents encompass a wide range of tasks, including guiding businesses in responding to solicitations, devising effective marketing strategies, and fostering collaborative team dynamics.

Anthony D'Attore's career has been characterized by a dedication to efficiency, productivity, and a deep understanding of the intricacies of government contracting. He is best known for his ability to translate complex procurement concepts into actionable strategies and his commitment to helping businesses save time and money.

Connect with Anthony D'Attore to tap into his wealth of knowledge and experience in government contracting, and discover how you can work smarter and achieve your business goals in this dynamic field.